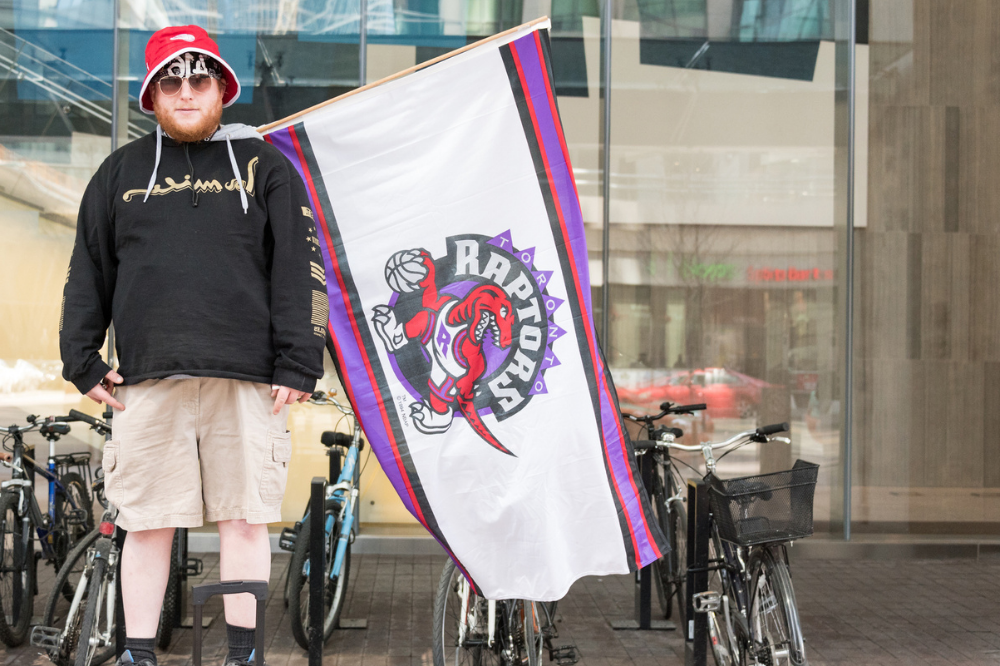 TruShield Insurance – a Fairfax Financial insurance company – has become the official small business insurance partner of the Toronto Raptors. To mark the occasion, the insurer is holding a promotional campaign for its clients.
The contest offers small businesses in Ontario the chance to become a Toronto Raptors "partner for a game." To join the contest, small businesses have until April 06, 2021, to submit their story about how being an official partner for the team would help their business.
Submissions are accepted on the Raptors website or on the team's official mobile app.
"At TruShield Insurance, we're always looking for new and innovative ways to support small businesses and our customers – especially as they navigate these challenging times," said TruShield Insurance vice president Craig Hopkinson. "Through this partnership, we're excited to offer one lucky entrepreneur the unparalleled opportunity to promote their business nationally."
"We are proud to partner with TruShield to help showcase small businesses to our fans that otherwise would not have the opportunity to do so," said Jordan Vader, vice president of global partnerships at Maple Leaf Sports & Entertainment – owner of the Toronto Raptors.
One winner will be selected at the end of the contest and will receive an advertising package with the Toronto Raptors. The package includes broadcast assets during a game, digital promotion within the Raptors website and on social media channels, and an out-of-home billboard ad in downtown Toronto.