Do not miss a detail of the match with the live updates and commentaries of VAVEL. Follow along with us all the details, commentaries, analysis and lineups for this Raptors vs Suns.
Last Day of Scrimmages
Miami vs Grizzlies (2 PM EST)
Raptors vs Suns (3 PM EST)
Pacers vs Spurs (4 PM EST)
OKC vs Blazers (6 PM EST)
Rockets vs Celtics (8 PM EST)
Mavs vs 76ers (8:30 PM EST)
'D-Book' ON A MISSION
Devin Booker will be crutial for the Suns if they want to have chances to squeeze into the 8th. seed.
The All-Star is averaging 26 points, 4 rebounds and almost 7 assists per game this season.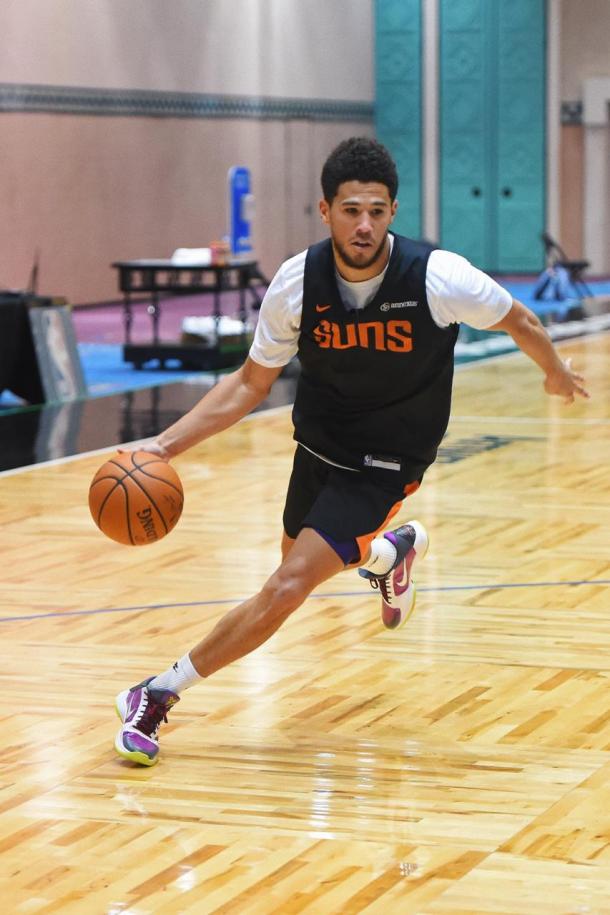 Last Meeting
Before the 'hiatus' these two teams faced. The Raptors defeated the Suns, 123-114. Pascal Siakam led the way for the Raptors with 33 points and 7 rebounds, while Devin Booker tallied 22 points and 10 assists for the Suns in the losing effort.

Raptors Scrimmage Record
Toronto is looking to remain undefeated in these scrimmages after back-to-back wins against tough opponents like the Houston Rockets and Portland Trail Blazers.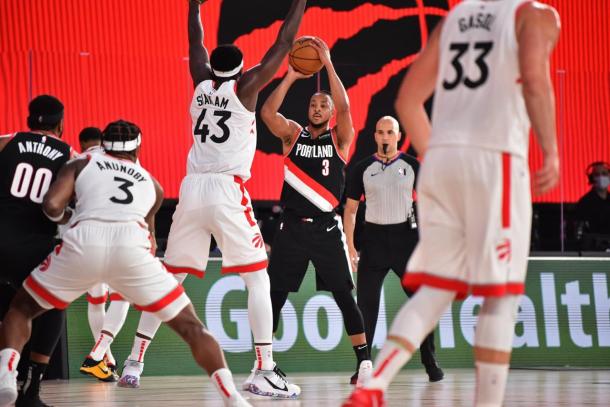 Suns Scrimmage Record
Pheonix defeated the Jazz in their scrimmage opener but then got beat by the Celtics.
Today, they'll try to finish scrimmages on a high note.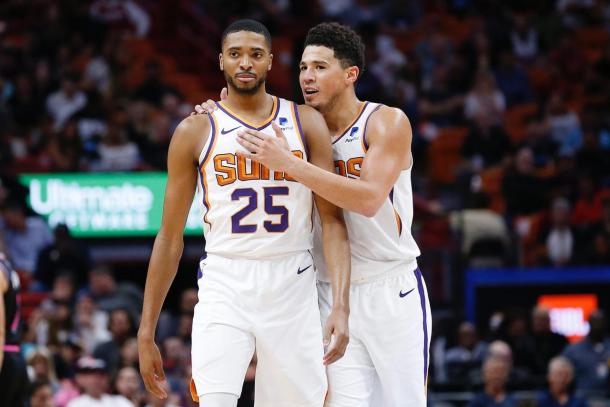 How to watch Raptors vs Suns Live TV and Stream
TV: NBA League Pass
Internet: VAVEL USA
Welcome to VAVEL.com's LIVE coverage of the 2020 NBA Scrimmages: Raptors vs Suns
Welcome
My name is Eduardo Villalpando and I'll be your host for this game. We will provide you with pre-game analysis, roster updates, and news as it happens live here on VAVEL.