The Toronto Raptors have been a top contender in the league for the last decade. But they could never make a deep playoff run until LeBron James left the East.
In the 2018-19 season, when James joined the Lakers, Toronto acquired Kawhi Leonard, and it worked wonders for them. They became NBA champions for the first time in team history. Moreover, they did it in the debut season of head coach Nick Nurse, who has now established himself as one of the better coaches in the league.
Nick Nurse on winning in the NBA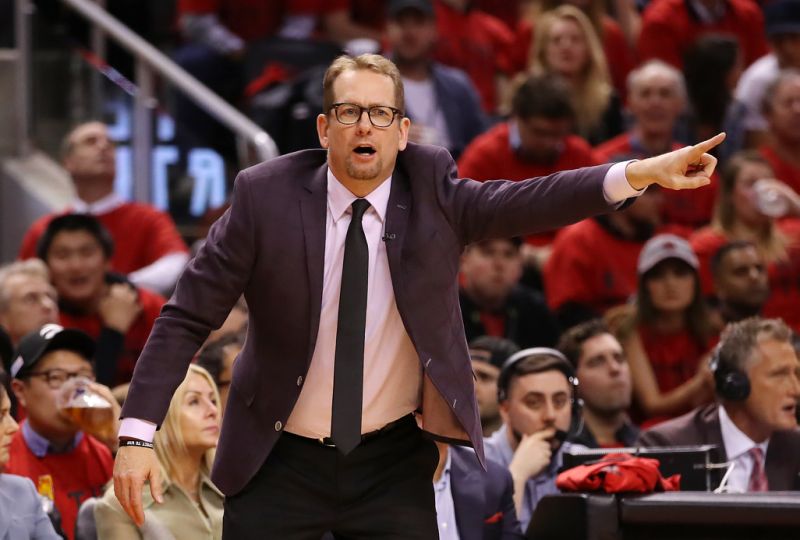 Nurse recently made an appearance on the "World Of Basketball" podcast, where he discussed the hardest thing about winning in the NBA. He said, "Oh man, everybody is good, every team is good. Even the teams that people say, oh the East is not any good, they don't know what they are talking about. Even the teams that aren't in contention are hard to beat.
"You know, late in the year, the teams that are out of the playoff race are some of the hardest teams to beat because all their guys are playing for contracts… There's always a night, you gotta bring something to get a W in this league every night because the talent level is so high."
As coach Nurse mentioned, the NBA has a plethora of tremendously talented players and if your team is not giving their 100%, it gets hard to register a W in the win column. With the 2019-20 season over, Nurse's men will be looking forward to making a comeback next year. But the question remains: Do they have what it takes to return to the NBA Finals?
Do the Toronto Raptors have a chance to make it out of the East next season?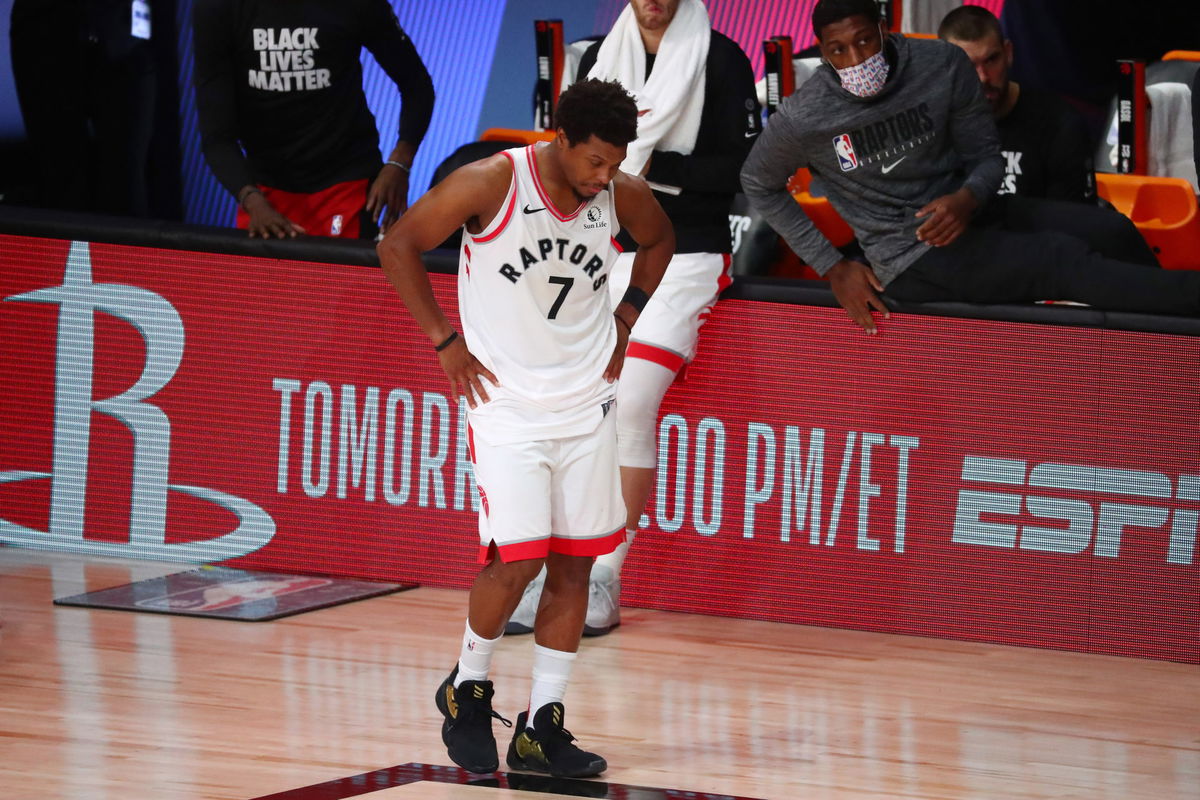 Following a terrific 2019 championship run, the Raptors were out in the second round this postseason. But not many expected them to make it even this far as they lost their superstar Kawhi Leonard in free agency.
With Leonard gone, the burden fell on the shoulders of Kyle Lowry and Pascal Siakam. While Lowry was his usual self, Siakam struggled to find his touch in the entire postseason. He averaged just 17.0 points per game on ridiculously low shooting efficiency of 39.6% from the field and 18.9% from beyond the arc.
If the Raptors want to contend for a championship, they need Siakam to replicate his regular-season form. What do you think? Can the Toronto Raptors shrug off their 2020 postseason run or not?