This article was created by Wise Publishing. While Postmedia may collect a commission on sales through the links on this page, we are not being paid by the brands mentioned.
The NBA playoffs may look a bit different than usual this year, but the stakes are as high as ever — especially for the Toronto Raptors.
The defending champs are out to show the world that they're still the kings of the court, with or without Kawhi Leonard.
And now, the online bank Tangerine says, whenever the Raps win, you win, too.
Become a Tangerine client within 24 hours of a Raptors playoff victory and you can earn $250 — on top of an already high interest rate.
How it works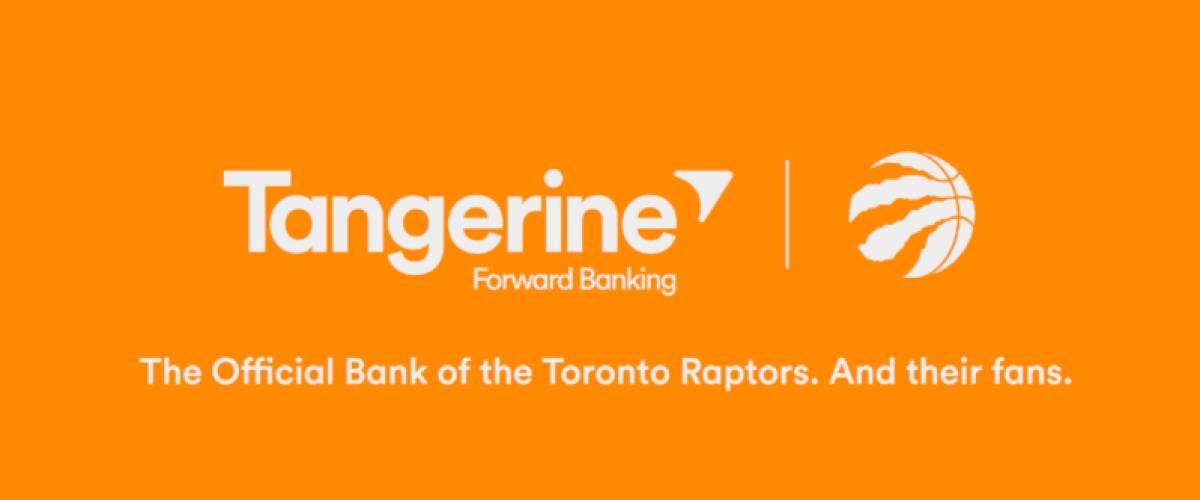 First, sign up for Tangerine using the promo code RAPTORSWIN within 24 hours of a Raps playoff victory.
Signing up only takes a few minutes, so you can do it while you wait for Nick Nurse to give his post-game press conference.
Once you're signed up, open an eligible savings account and chequing account within 30 days and connect your payroll to your chequing account.
As long as your first payroll direct deposit lands in your account within 60 days, and you keep your payroll deposits coming for at least three straight months, you'll get $250 added to your account.
As an added perk (think of it as an and-one), you'll earn 2.5% interest on anything you put into your savings account for the first five months.
That's 250 times more than you'd earn with some traditional savings accounts — and even once that drops down to the regular savings rate of 0.2%, you're still well ahead of the game.
Rep the Raps, reap the rewards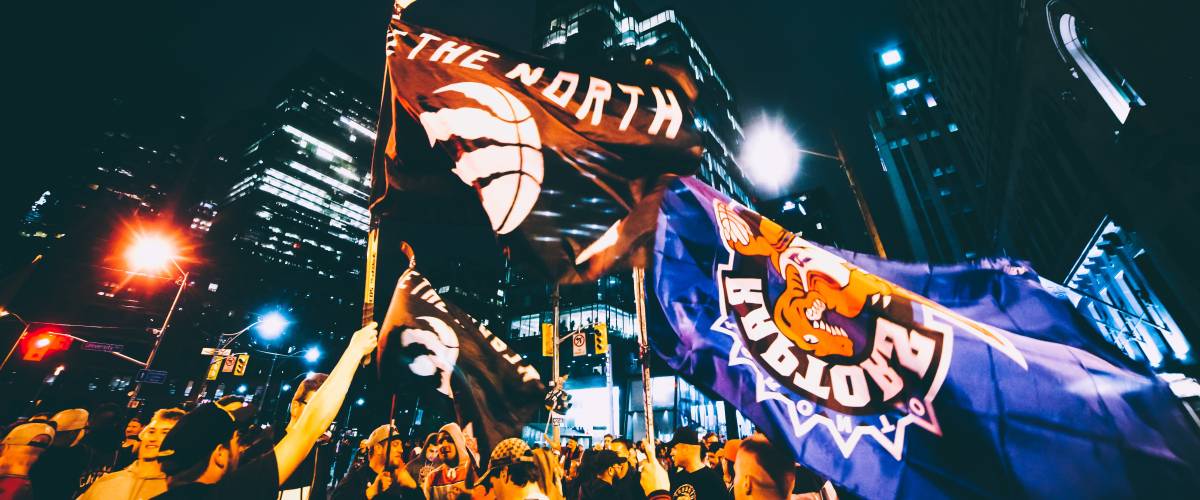 Not to jinx anything, but what if the Raps aren't winning?
So long as you use the RAPTORSWIN promo code during the playoffs, you'll still get a $200 bonus if you complete the other steps.
No matter what happens this post-season, supporting the Raps pays off with Tangerine (though $250 can buy some serious championship swag).
So keep watching the playoffs, and remember to become a Tangerine client the next time the Raps bring home a win.