Here it is, the undisputed, definitive top 10 Toronto Raptors of all-time.
Here's what was taken into consideration: Production, impact on the franchise and game in the country and, of course, winning.
With that being said, let's get to the top 10 list of greatest Raptors of all-time.
10. Fred VanVleet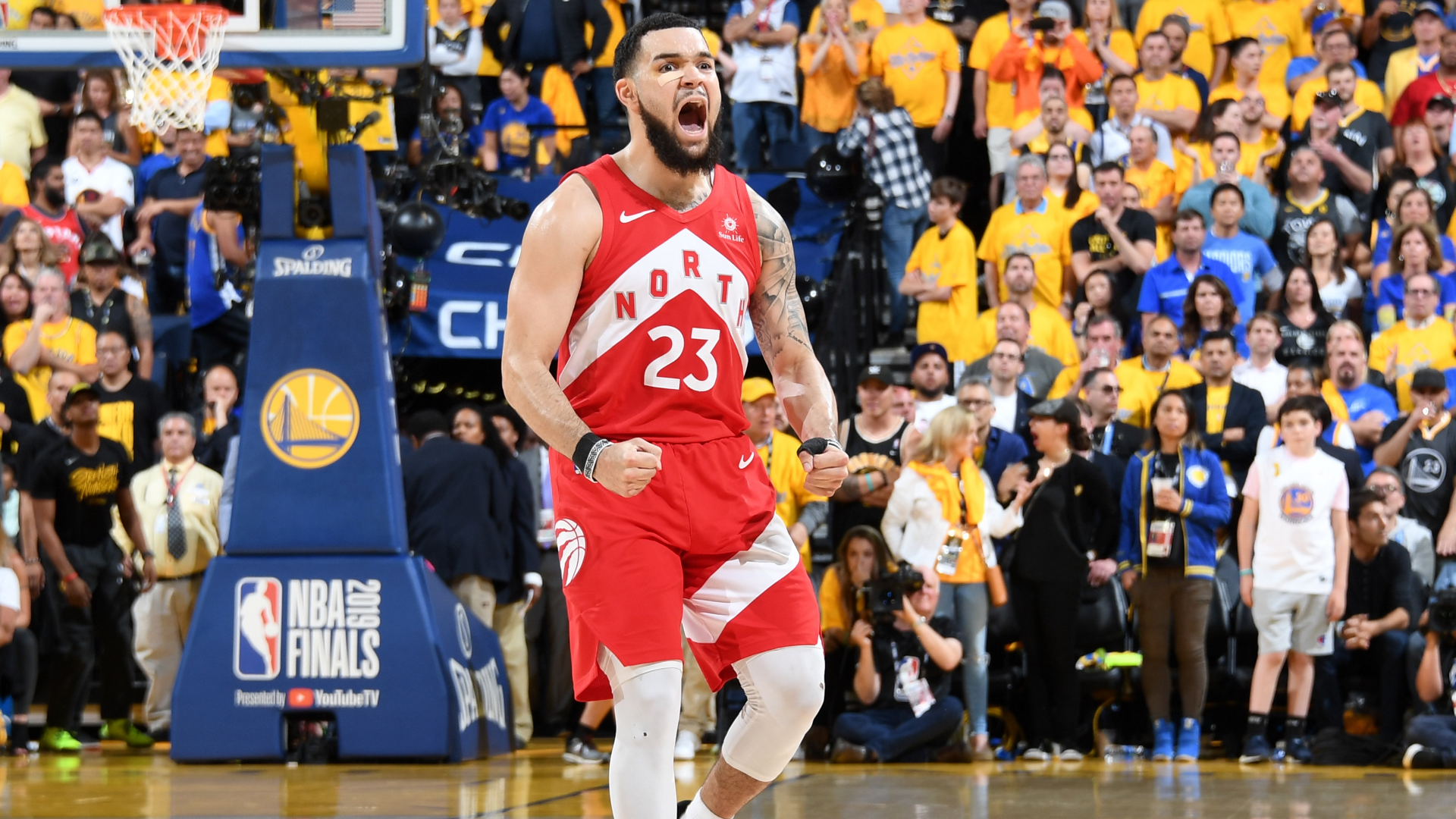 It may be recency bias, but how can you leave Mr. Bet on Yourself outside of the top 10? Without Fred VanVleet's shooting in the Eastern Conference Finals and NBA Finals, the Raptors don't celebrate a championship. His playoff contribution will age like a fine wine, especially since all the highlight reels will feature his signature scream in Game 6 of the Finals.
And…the great Hubie Brown thought he was the Finals MVP, even after watching Kawhi dominate the series.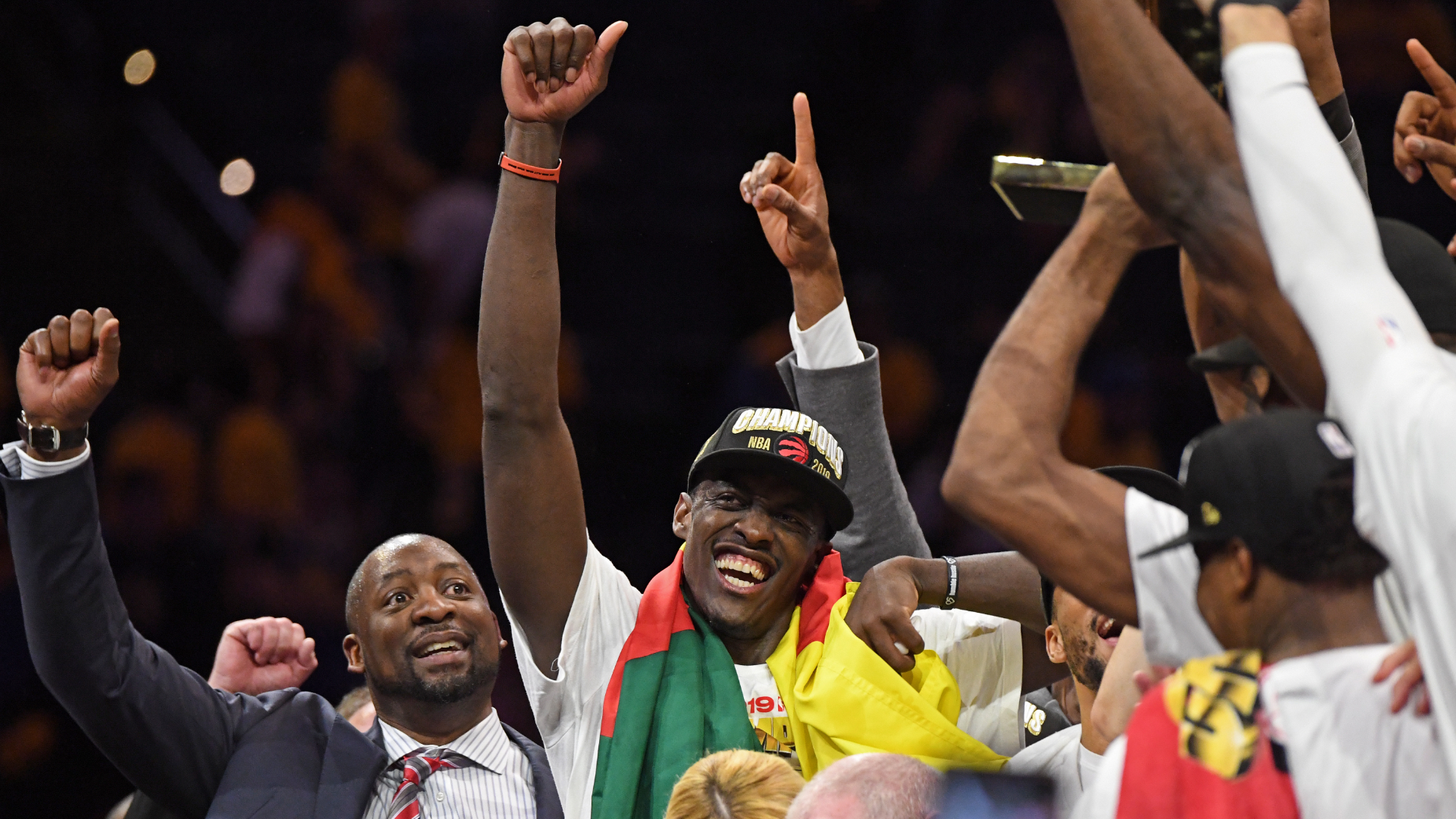 One of the most important parts of the Raptors' championship run, Pascal Siakam finds himself in the top 10 and he's sure to rise even higher over the next couple of years. Siakam's development has been fast and there's no telling where it will stop.
We could be looking at a top-five player in franchise history when it's all said and done.
8. Antonio Davis
Antonio Davis was a flat out warrior. He and Charles Oakley were the perfect bodyguards to stand alongside Vince Carter as he made his ascent to superstardom.
He was also the perfect leader in a time when the franchise was figuring out how to win in both the regular season and the playoffs. At 6-foot-9, Davis was truly one of the first small ball centers to make an All-Star team in 2000-01 – albeit due to injuries.
7. Jose Calderon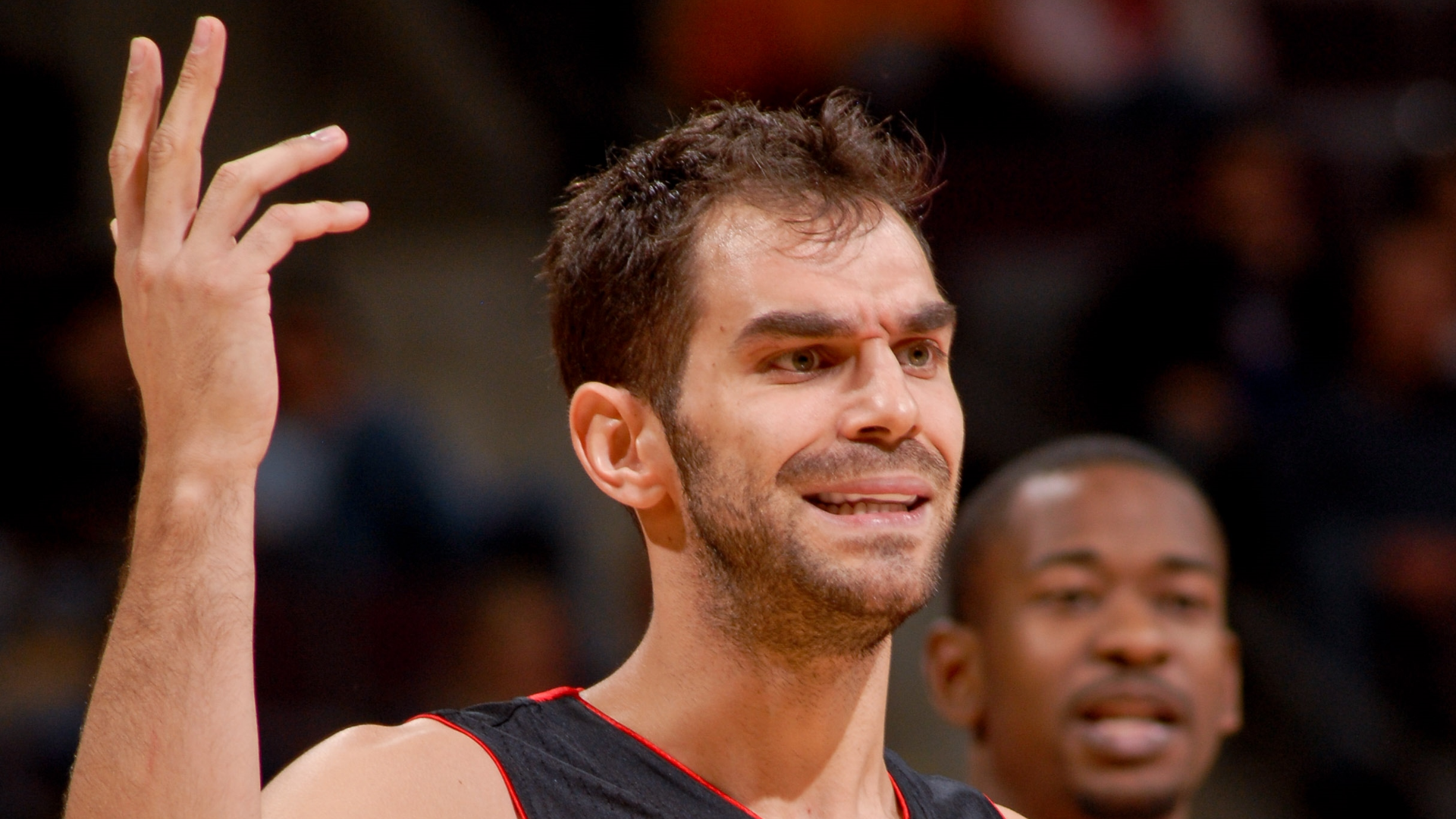 Jose Calderon was one of the most reliable Raptors ever. Over 500 games played in a Raptor uniform, you knew what you were getting with Jose when he stepped on the floor.
He's still the franchise leader in assists with 3,770 and free throw percentage at 87%. If only he could've played a little more defence.
6. Chris Bosh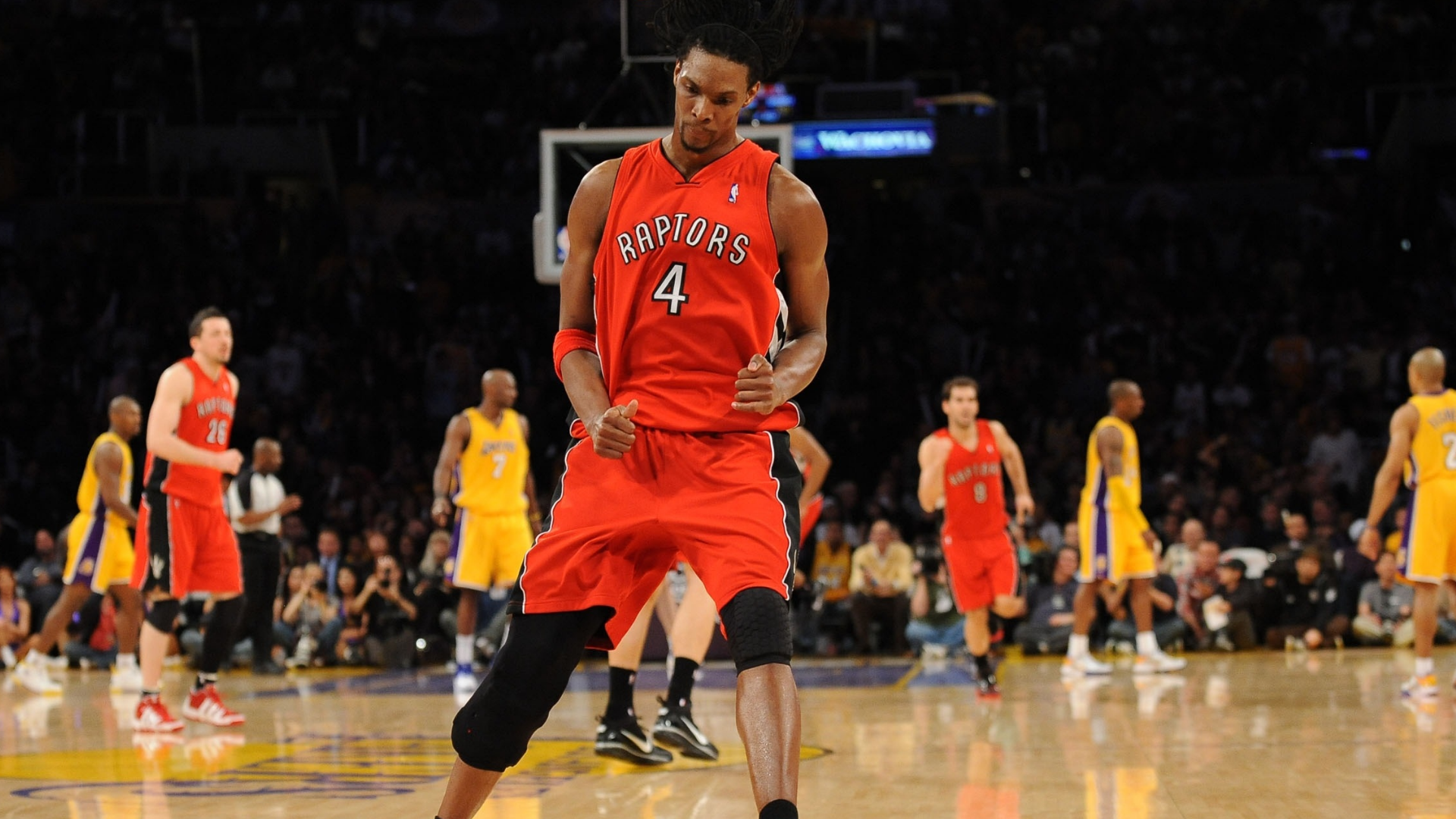 People forget how good Chris Bosh was before he went onto Miami. He was an All-Star in the last five years he was with Toronto.
Three of his last four years he posted 20-and-10 campaigns and he was able to lead some pretty lean Raptors teams to the postseason. For seven seasons Bosh did everything he could do for the Raptors.
They just were never really able to get him the help he needed to take the team to the next level.
5. Damon Stoudamire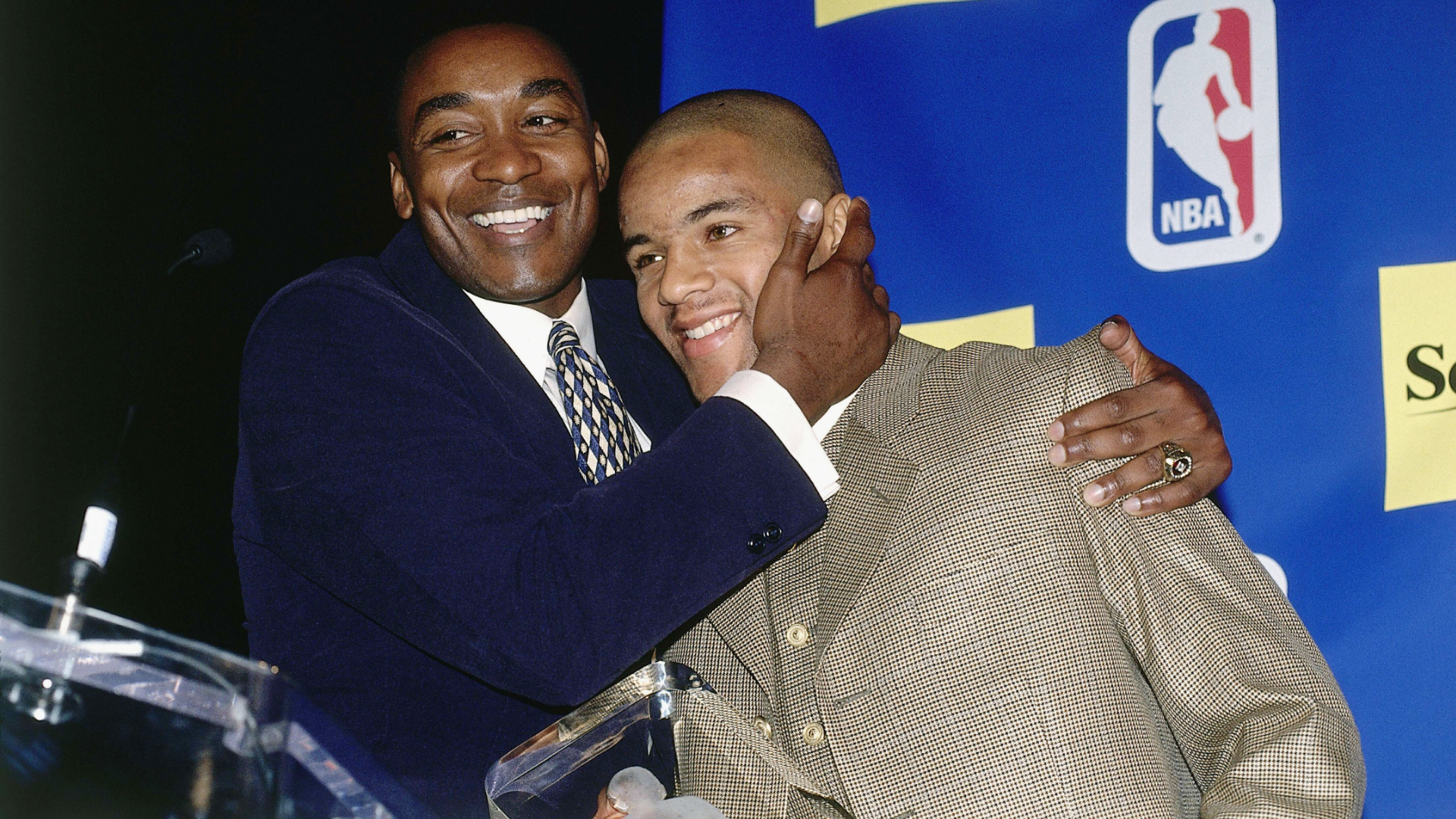 While his time with the Raptors was short, Damon Stoudamire's impact was monumental to the beginning stages of the franchise. The Raptors went 21-61, 30-52 and were 11-38 when Toronto shipped him off to Portland – a lot of losing was done in the early years. But Mighty Mouse kept fans coming back to the then Skydome as the team finished top 10 in attendance in the team's first two seasons.
A large part of the country was just beginning to appreciate the game of basketball and Stoudamire was the one to get them through the door.
4. Vince Carter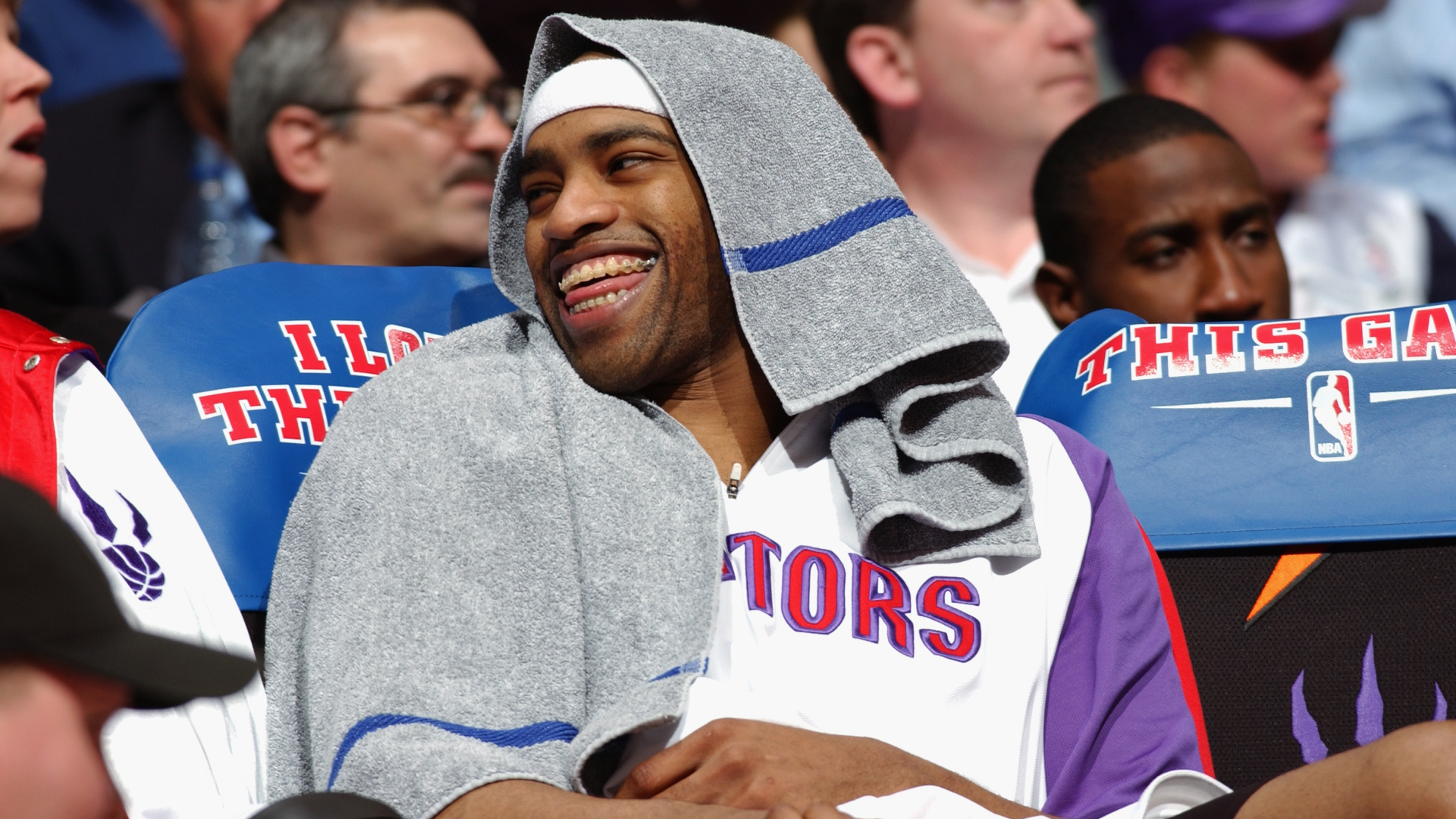 He's the Michael Jordan of Raptors basketball. He took the team and the game to new heights in an entire country. His mixtapes on YouTube will seemingly always last the test of time. He was must-see T.V. for a generation of young ballers – many of whom are playing against him in the NBA today.
The way he left town and lack of winning in the postseason keep him at No. 4, but make no mistake about it: Carter was and is one of the most important figures in Canadian basketball history.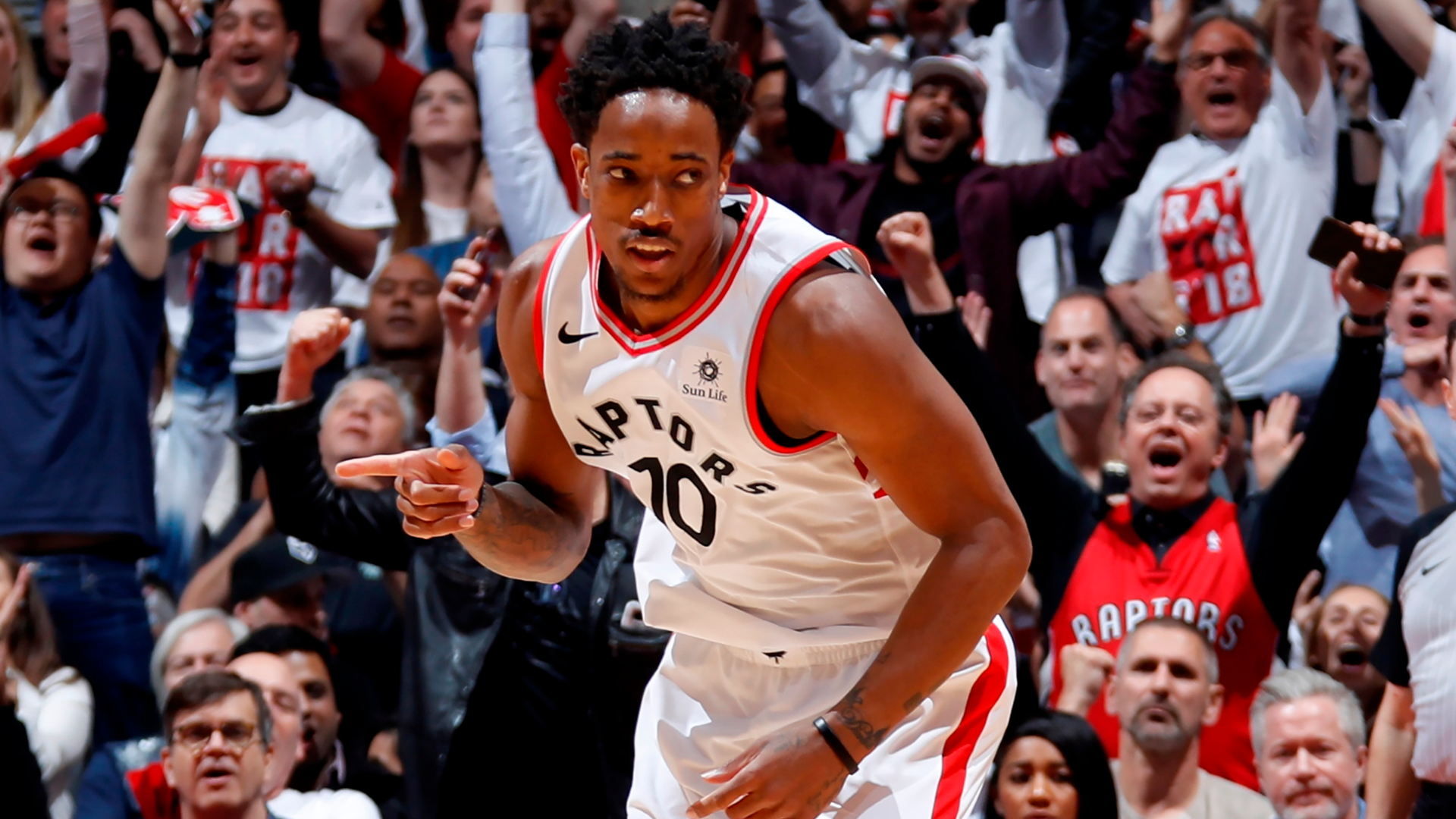 For nine seasons DeMar DeRozan was the Toronto Raptors – or better yet, the entire Canadian basketball landscape. As DeRozan grew, Canada's basketball culture grew. As DeRozan developed into an All-Star, the country started pumping out No. 1 draft picks.
As DeRozan navigated playoff failures, the city and country showed they could be more than just a hockey town. That's why many were devastated when DeRozan found himself playing somewhere else. Vince Carter, Chris Bosh and Damon Stoudamire may have broken the fanbase's hearts before but this was different – DeRozan wanted to stay, he wanted to be a part of the franchise.
Regardless of what happens from here on out, DeRozan will always matter to the city and country that drafted him.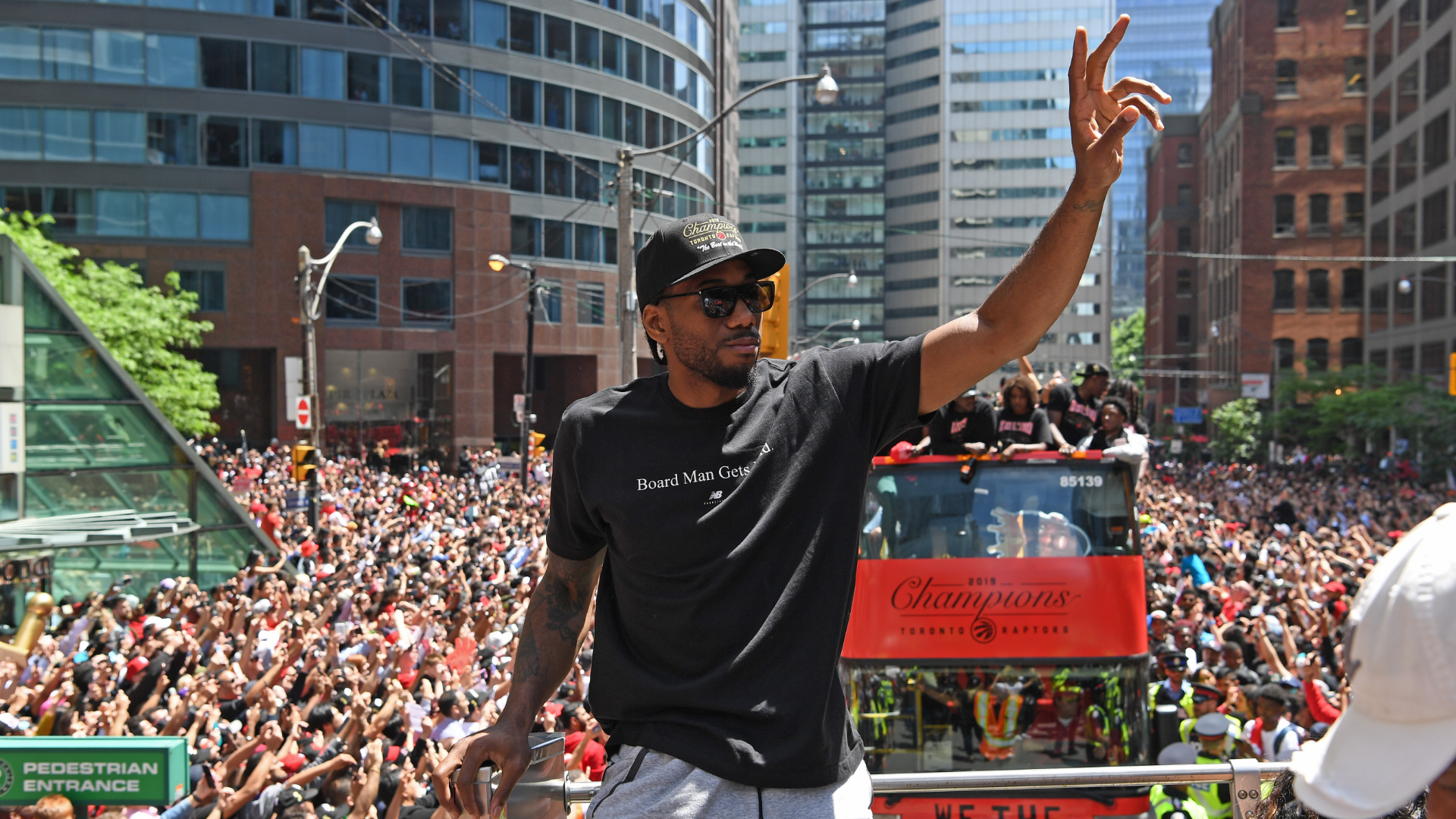 It's safe to say we may never see another season quite like the one Raptors fans witnessed with Kawhi Leonard in 2018-19.
In just 60 games, Leonard reaffirmed that he was one of the league's best players. In the postseason he grabbed the title of the best player in the world and lifted it above his head for the world to see. It feels funny putting Leonard here given he only played one season, but how could you not? He did everything that was asked of him and some.
He helped deliver the country a championship that many thought would never come. There will always be a segment of Raptors fans who will wonder what could've been had Leonard decided to re-sign with Toronto and try and defend the Larry O'Brien Trophy. The answer to that will remain unknown, but what we do know is this: Leonard delivered what many believed was impossible.
A feat so grand that many who witness still can't believe it – and for that, a nation will forever be greatness.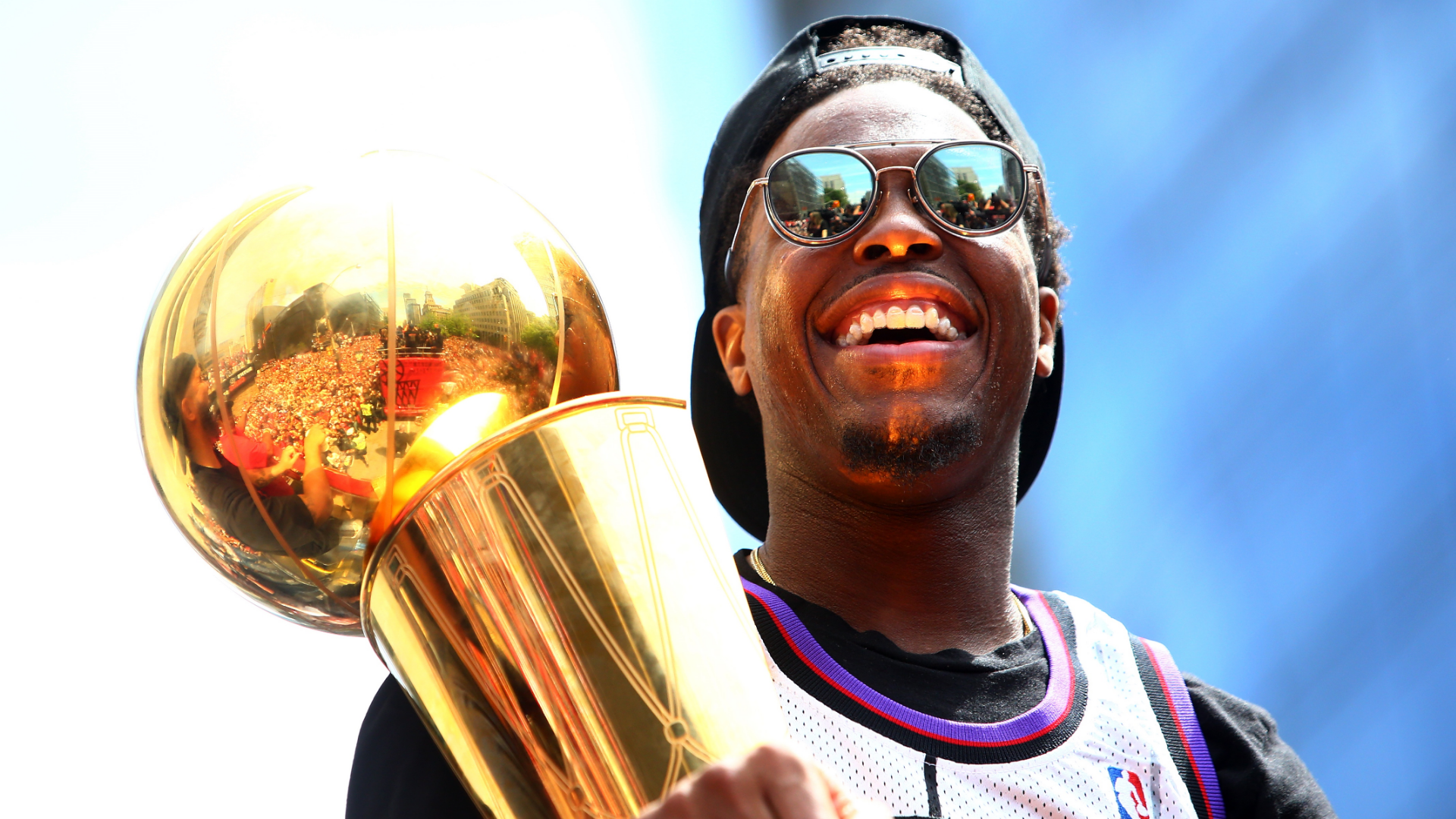 The greatest Raptor of all-time, Kyle Lowry.
There really isn't any dispute. What Lowry has done with his time with the Raptors is simply unmatched. He's been the heart and soul of the franchise for the better part of the past seven seasons. He's represented the franchise at five All-Star games, he's played over 500 games in a Raptor uniform and he has embodied what it's meant to be a leader. The Raptors don't go to the playoffs the last six seasons if it wasn't for Lowry. They don't make their first Eastern Conference Finals if it wasn't for Lowry. And ultimately they don't hoist their first NBA title without Lowry's leadership and sacrifice. Kawhi Leonard was the best player and without him, the Raptors don't reach the highest they did a season ago, but make no mistake about it, that was Lowry's team and this is Lowry's franchise.
At some point we'll see Vince Carter, Kawhi Leonard, Chris Bosh and maybe even DeMar DeRozan get inducted into the Naismith Memorial Basketball Hall of Fame – Kyle Lowry should be there one day too.
The views on this page do not necessarily reflect the views of the NBA or its clubs.