An NBA player usually lands up coaching a new team. It is a way of giving back whatever you have learned to the NBA. Their journeys as a coach may be a bumpy ride, but it comes with a lot of perks for the Raptors' head coach. For example, going on a retreat with former legend and 11-time NBA Champion as a coach, Phil Jackson.
During the time he was coaching at Grand View University, Nick Nurse attempted to study Phil's coaching approach. He even tried to embody the triangle offense within his teams. Fast forward to a few years later, who knew he would get to go on a retreat with his idol.
On his first day as Toronto Raptors' head coach, a meeting between Jackson and Nurse was set up. It was an offer he couldn't deny and even mentioned it in his new book, 'Rapture'.
Toronto Raptors head coach meets his idol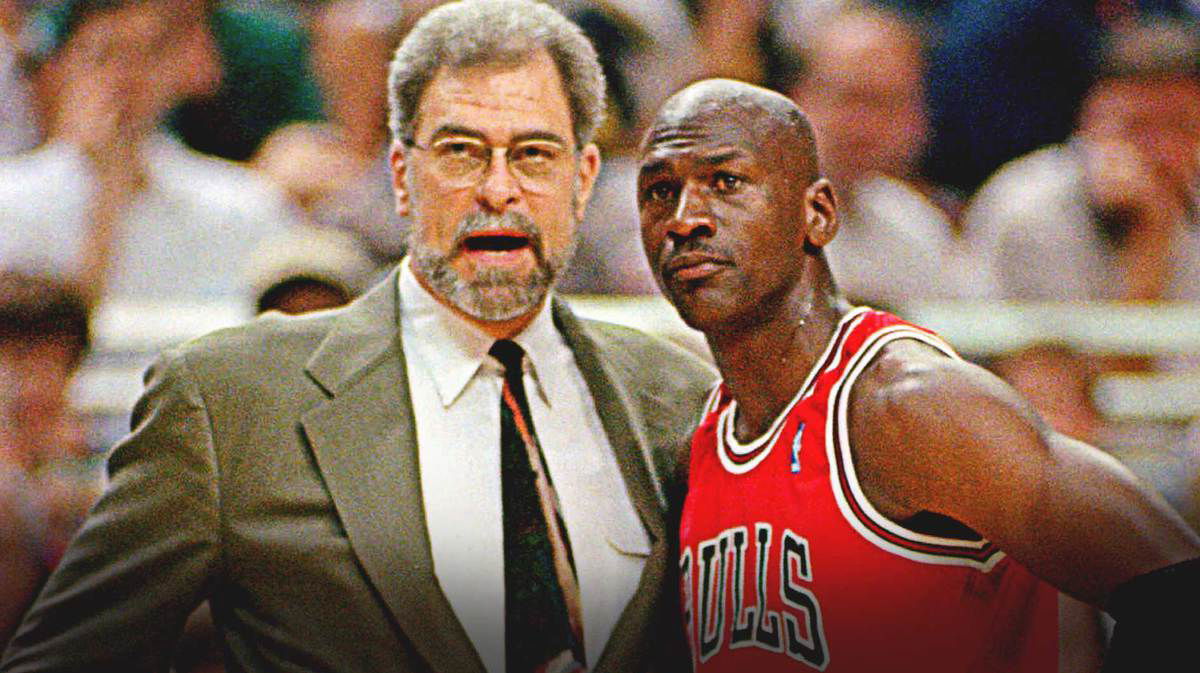 On Adrian Wojnarowski's 'Woj Pod', Nick Nurse sheds light on his unexpected retreat with Phil. Nick didn't have a clue about how the meeting will turn out. All he knew was that he was getting to fly to Montana and fulfill a dream.
Adrain said, "There is a scene in the book, you're telling about going to visit Phil Jackson in Montana and spitting cherry pits out the window of a pickup truck. Again, just like what you would imagine doing with Phil Jackson." He then asked, "How did you end up with Phil Jackson and what did you learn with him?"
Nurse explained that it was because of Alex McKechnie, who was the vice president of player health and performance. He had worked with Phil during his time with the Lakers. It was him who had set it up. "Alex had asked me, 'Hey you want to go meet Phil?' and I said Heck yes!."
"I didn't really know if we were going for a cup of coffee or if I was staying or what we were really doing". Nurse confirmed the cherry pit story and said while driving, Jackson was imparting the history behind the area they were passing.
"I was shaking my head to myself and thinking this is unbelievable." asserted Nick. Just a few months after this retreat, Nurse led the Raptors to their first NBA Championship ever. Therefore, it's possible that his interaction with his inspiration set him on the right path to success in his very first year as their coach.